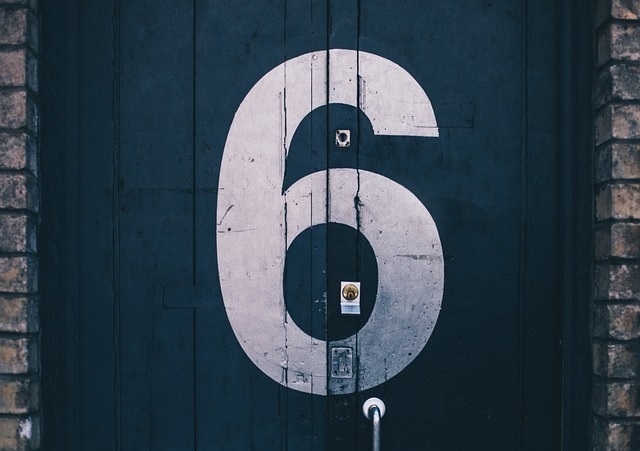 6 Ways Smart Doctors Build Wealth
They don't live up to their income – smart doctors save a sizable chunk of their earnings and reduce their debt, instead of focusing only on lifestyle changes.
They don't invest without knowing what it is – too often doctors get roped into investments that aren't right for them. From financing a friend's business, to taking stock tips from colleagues, to funding real estate deals that later go sour. Do your research or have a trusted professional do it for you, first.
They get good tax advice – CPAs and financial advisors who work with doctors must be able to help you mitigate immediate income tax burdens and understand how to efficiently minimize taxes generated by dividends and capital gains. If they don't understand how you get paid or your investment strategies – it's time to find better advice.
They consider the what-ifs – What if I buy this house and in two years we want to move? What if my parents need assistance as they get older? What if my practice partnership dissolves? What if the market crashes or inflation runs rampant leading up to my retirement years? STRESS TEST YOUR FINANCIAL PLANS!
They're insured appropriately – insurance is necessary, but don't go insurance-broke or let a pushy salesperson capitalize on your oh-too-human aversion to risk. Your individual situation dictates what types and how much insurance you need. Purchasing the wrong kinds can be costly and useless.
But the best thing doctors can do to build their wealth? Have a plan!Smart doctors build wealth because they plan to and follow through.
If you want to get started on a plan for your financial future or would like to hear a second opinion on your current financial strategy – we're here to help.
The opinions voiced in this material are for general information only and are not intended to provide specific advice or recommendations for any individual. Securities and Advisory Services offered through LPL Financial, a Registered Investment Advisor, member FINRA/SIPC